Students who are interested in finding out information about the military can reach out to recruiters directly or come to the career center for more information. 
Students who are interested in joining the military must take the ASVAB -- A career test required by the military that identifies occupations best matched to an individual's abilities. All seniors wishing to enlist in military service should see Miss.Stacy in the Career Center and get signed up for the ASVAB test. (Other students who aren't enlisting can also take the ASVAB to find careers that would be a good match for them, too!)
Recruiters from all branches are regularly on campus and available for students to answer any questions you may have. Recruiters are available for whole-class presentations or individual meetings with students.
***Please be aware that recruiters are NOT authorized to speak to students on an individual basis if the student is under the age of 16***
US Army- SSgt Charles Barton
619-867-6503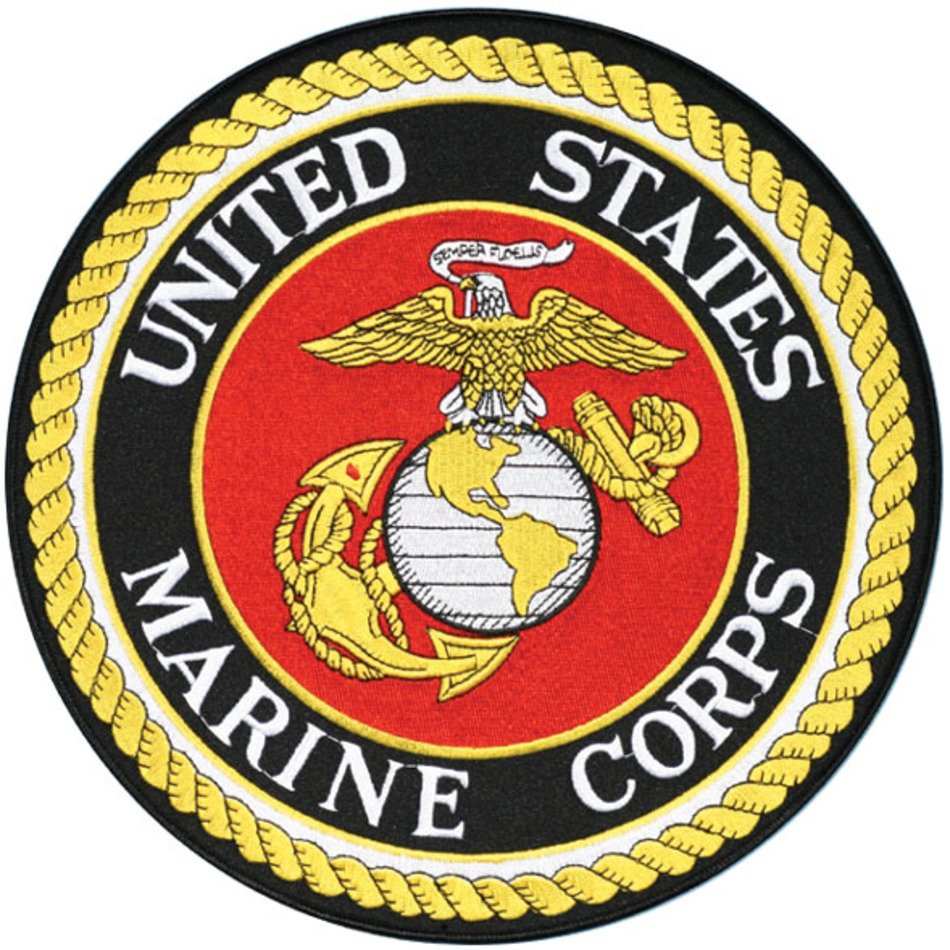 U.S Marine Corps
GYSGT Taylor Yontz
619-764-9981
Petty Officer Morgan Schelker
California Army National Guard
Staff Sergeant Marco Gonzales
US Air Force- Ssgt Taylor Thomas