Students who are interested in finding out information about the military can reach out to recruiters directly or come to the career center for more information.
Students who are interested in joining the military must take the ASVAB -- A career test required by the military that identifies occupations best matched to an individual's abilities. All seniors wishing to enlist in military service should see Miss.Stacy in the Career Center and get signed up for the ASVAB test. (Other students who aren't enlisting can also take the ASVAB to find careers that would be a good match for them, too!)
Recruiters from all branches are regularly on campus and available for students to answer any questions you may have. Recruiters are available for whole-class presentations or individual meetings with students.
***Please be aware that recruiters are NOT authorized to speak to students on an individual basis if the student is under the age of 16.
US Army- SSgt Charles Barton
619-867-6503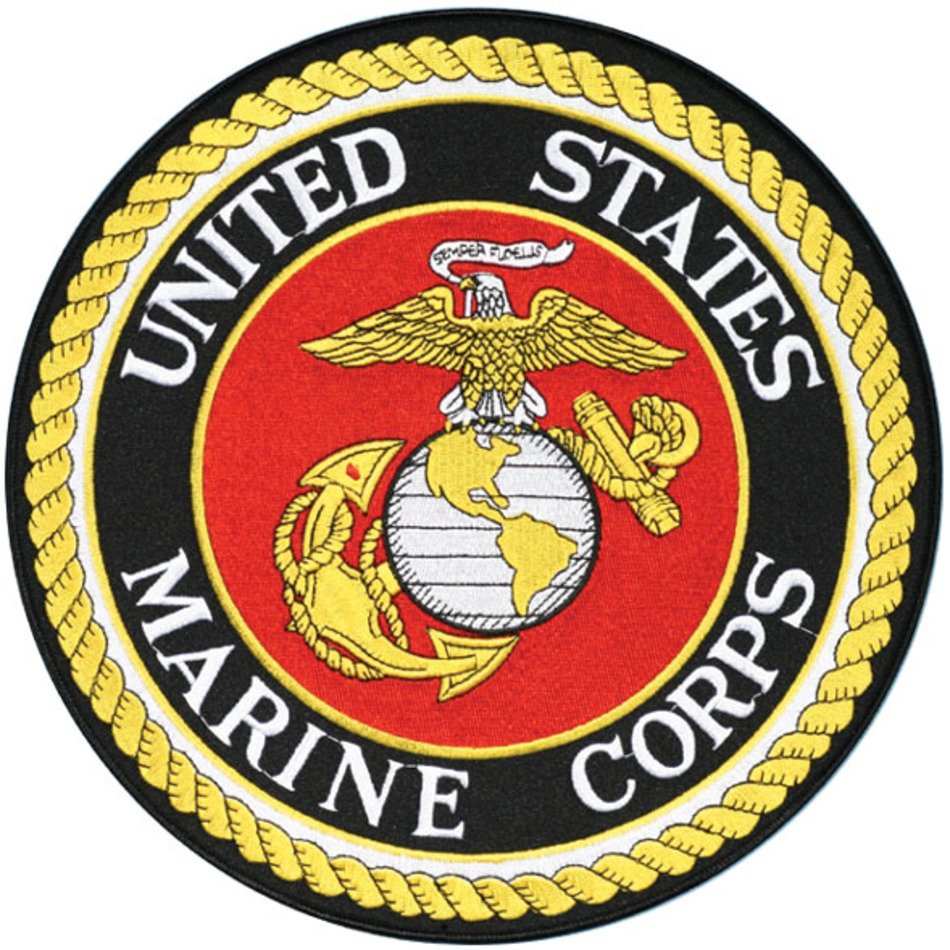 US Marines- SSgt Elizabeth Lopez Sanchez
Ashley.m.dixon@navy.mil
951-639-7161
California Army National Guard- Sgt Tyler Workman
US Air Force- TSgt Chadwick Rosser
US Coast Guard - Naysha Gonzalez
Ladies and Gentlemen,

My name is Colonel Scott Sonsalla and I am the Director of Recruiting and Incentives for US Army Cadet Command. I would like to start by thanking you for all of the assistance you have provided over the past years assisting your students who were competing for Army ROTC scholarships. Our 2021 National High School Scholarship campaign kicked off on June 12th and will continue through March 4, 2021. I am reaching out to again ask for your assistance in informing students that Army ROTC scholarships are available and they should begin their applications now.
As you know, the COVID-19 Pandemic has changed the way the world works. From telework to the virtual classroom, everything we do these days is on-line. Even our colleges are adapting to the new environment through full time classroom, hybrid, or 100% online learning. This summer's SAT and ACT tests were cancelled affecting how colleges and entities like ours review applications. Please let your students know that we are working every day to ensure that we develop and maintain the processes necessary to ensure that we can continue to offer these scholarships despite the challenges created by COVID-19.

Army ROTC provides full tuition and fees (or $10K for room and board) scholarships to over 2000 high school students each year. We intend to continue to sustain that same level of commitment into 2021. In addition to the tuition and fees, the scholarship pays $1200 annually for books and a stipend of $420 per month(for up to 10 months a year.)

I have provided links to several resources that you can use to assist in counseling your students. One is the Army ROTC overview. It explains, in general terms, the basic eligibility and benefits for the program. The other two items are a resource that you can use to assist the students in preparing for the ACT/SAT as they wait for the tests to be conducted. These tools provide a great way for students to use their spare time to improve test scores. All are easily downloaded by clicking the links below.
Again, thank you for all the assistance you have provided us over the past several years. If you have specific questions, feel free to email us and we will get back with you quickly.
Scott E. Sonsalla
COL, Infantry
Director, Recruiting Marketing and Incentives Division
US Army Cadet Command